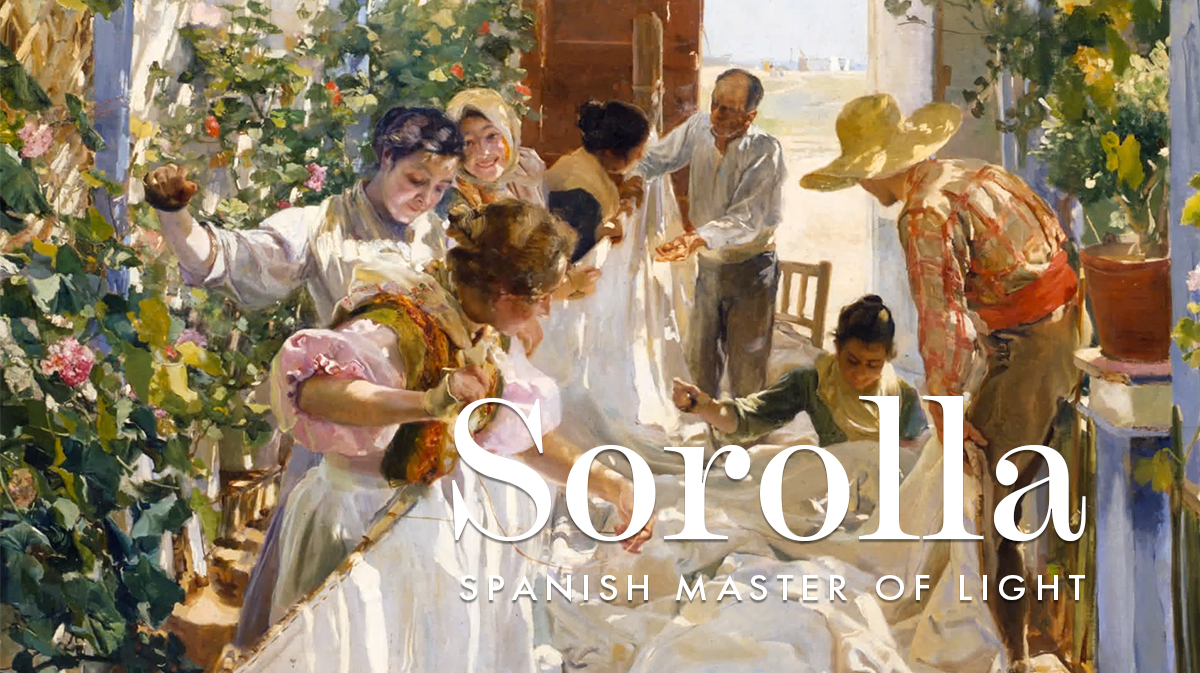 If there's a city where you can mix leisure time with cultural events of every possible stripe, that city is London. And we are not just talking about museums: whatever the critics say, we agree that street art like Bansky's is part of the culture (pop-culture, yes, but culture nonetheless), and that visiting neighborhoods like Hackney or Brick Lane provides a dose of culture just as much as contemplating a classic painting protected by armored glass and a row of security guards.
Leaving aside the experience of experiencing the city itself as a work of art, the fascinating museums in London deserve that you save at least one day to contemplate relics and fragments, plus works of art and collection pieces that you will not see in any other museum in the world. To give you an example, the collection of relics from the ancient city of Ephesus (Turkey) in the British Museum is so vast, that you will almost see more of the Temple of Artemis in London than in its original location.
Apart from the British Museum (known for its collection of original pieces from Rome, Greece, Egypt and other ancient cities), the list of museums in London covers practically all the topics and eras you might want to check out once you're there.
The Tate Modern is one of the main museums of contemporary art in the world, and a must for those who'd like to view some of the most representative works of famed artists from Spain such as Dalí or Picasso. Do you prefer a walk through natural history from time immemorial to the present? If that's the case, you will not want to miss the Natural History Museum.
And to put the perfect finishing touch to your cultural day in London, add a visit to the National Gallery, where until July you'll be able to see the work of the Spanish painter Joaquín Sorolla (sponsored by Iberia in support of the dissemination of Spanish culture), with more than sixty of his most representative pieces.
Tempted to set course for the city of the famous river Thames? Search for your flight as soon as possible and get ready for the perfect dose of leisure and culture in fascinating London!
Photo | National Gallery