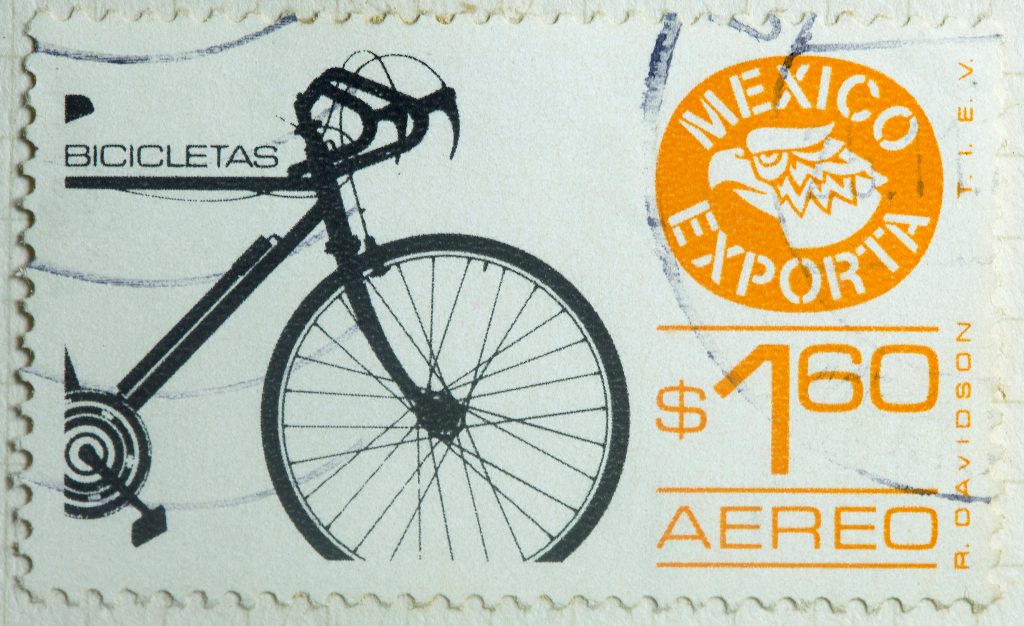 "Whoever rides a bike is a friend of mine." Gary Fisher
Bicitekas is an urban cycling organization in Mexico City. Founded in 1998, it was created by a group of young-spirited people who believed that it was possible to use the bicycle to move more freely around the city, as well as to have a positive impact on society.
They organize a lot of activities that might be of interest to you, and the good news is they are all free! For example, they offer all kinds of bike rides –nighttime, recreational, cultural – that are very creative in concept. Shall we review them together?
1. Wednesday Nighttime Ride or Biciteka Ride
It's the star attraction, the better known and most popular. It attracts hundreds of people every Wednesday, at 9:00 p.m., to Angel de la Independencia.
2. Blind Ride
This project was initially promoted by Bicitekas, Contacto Braille and Muévete por tu Ciudad to promote the use of bicycles among the blind. Using tandem bikes, a group of volunteers started by offering rides during Mexico City's Sunday closings. It takes place every Sunday from 9:00 a.m. to 1:00 p.m. at Glorieta de la Diana Cazadora.
3. Everyone Rides
And because good things come in threes, "Paseo de Todos" was born to encourage people to go out bike riding in the streets with family or friends, all for a good time. It's a meeting point for different groups, associations and independent cyclists from Mexico City, and takes place the last Thursday of each month at 8:00 p.m., at the Monument to the Revolution.
In case you are concerned about the environment, in Bicitekas you will find a group committed to this cause. But your involvement can even go further: why not take advantage of your trip to Mexico to participate in a project as a volunteer or social service provider?
Photo | Mark Morgan