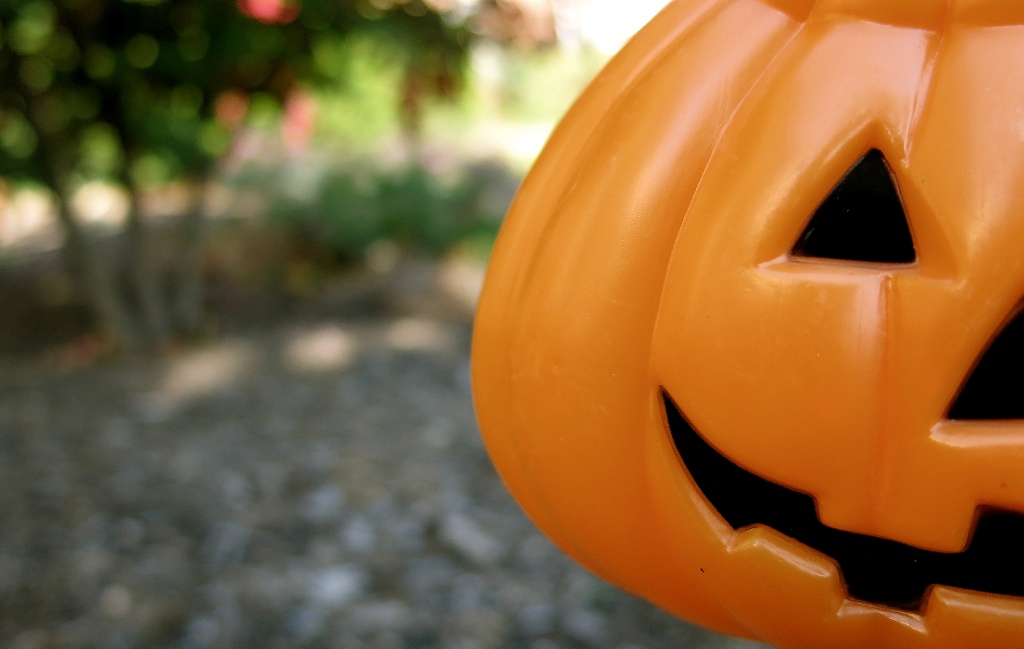 Have you thought about where you'll spend your next Halloween? It seems as if there's still plenty of time… but no. You'd never think that those who study near Cadiz can look forward to a super original All Saints' Day, but you'd be surprised! We want to break away from the mold and prove to you that Cadiz, like bicycles, is not only for the summer.
First, we'd like to give you a bit of geographic context, and in order to do so we'll tell you about San Fernando, a very special municipality that boasts many places of interest and a lot of great parties, and where celebrating the Night of the Dead is not the exception. Located less than an hour by car from Jerez de la Frontera, San Fernando also lays claim to the small fortress islet of Sancti Petri.
Here are 4 fun and unusual activities that are held in San Fernando (Cádiz) for Halloween:
Can you imagine an entire city decorated for Halloween? Well, that's exactly what happens days before October 31st, when three areas in the center of San Fernando – the Plaza del Rey, the Plaza de la Iglesia and, a few days later, the Moreno de Guerra mall- are decorated in the purest Gothic style. It's mind-blowing, original and fun!
As an advance to the activities of October 31st, "Legends, Mysteries and Curiosities," a journey all about the Night of the Dead, sets the tone for the festivities. Stories will be told of – what else? – legends, mysteries and curiosities that have emerged through the years in the city, accompanied by real cacophonies.
FREAKSHOWS. In 2017 there will be three FREAKSHOWS events in the downtown squares of San Fernando, in which scenes of horror will be displayed.
ZOMBIE SURVIVAL #SFDO. Last year a zombie race was organized in the city, and other surprises are expected in 2017.
In short, if you are an Erasmus student or practice in Andalusia, do not hesitate to visit San Fernando in Cadiz, and mingle with the locals (the islanders) for a Halloween so good, it's scary!
Photo | Miranda Granche