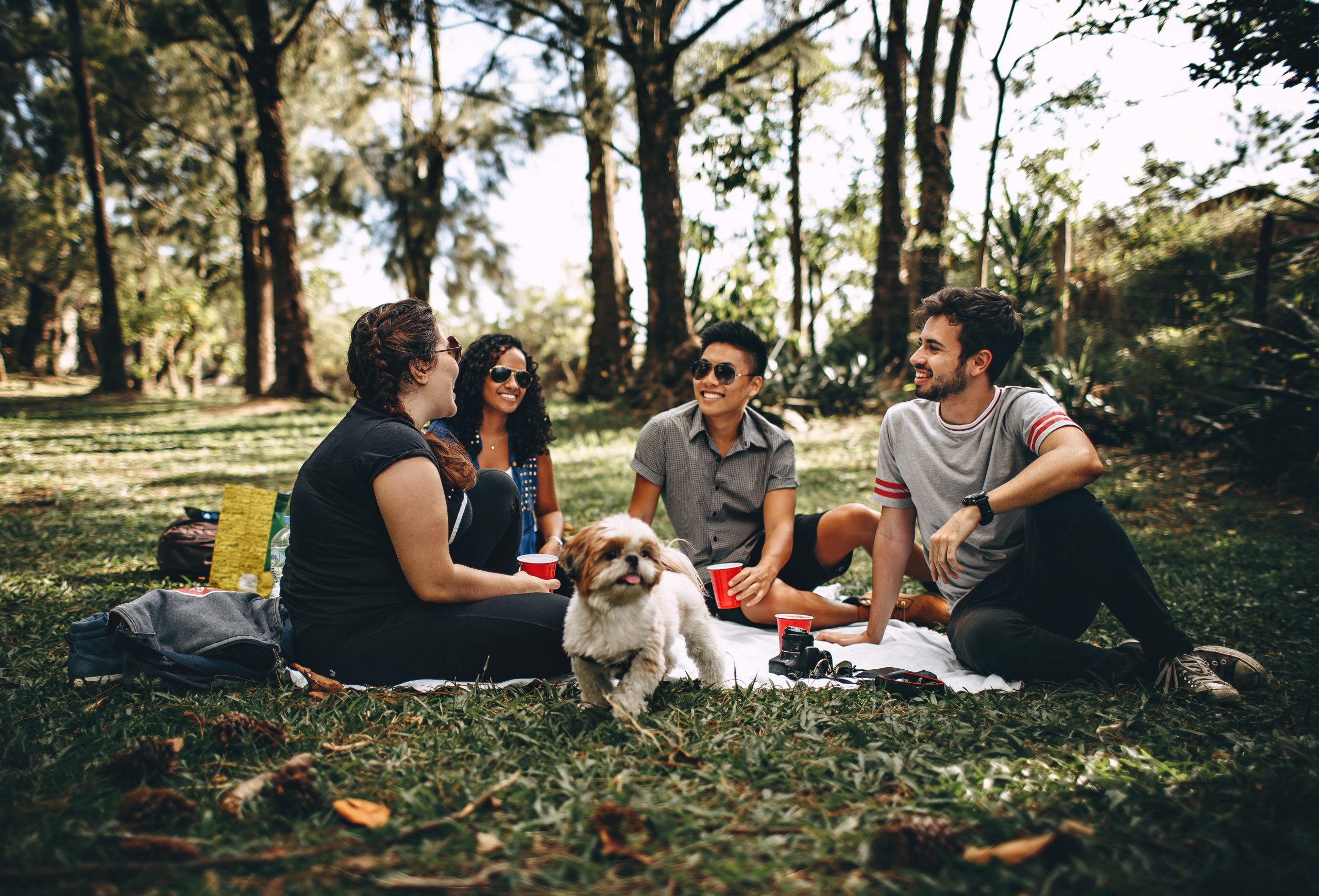 We've already talked extensively about the enormous amount of activities available to you in Mexico City, from climbing one of the most impressive urban climbing walls in the world, to enjoying a unique visit to Chapultepec, a natural marvel you will encounter in very few parts of the world.
But apart from these attractions, today we'd like to propose something very different: we're asking you to get a thermal bag, prepare some sandwiches, and get ready to enjoy a picnic in another amazing natural park located in the Mexican capital. We are talking about Bosque de Tlalpan, the perfect place to spend the day enjoying your vacation and taking the fresh air without another thought in your head.
So that you have a better idea of how to get to Bosque de Tlalpan, just remember that it's located in the south area of the city, not far from the center of the capital. Of course, keep in mind that distances in Mexico City are not the same as in the rest of the world (but much longer). In this particular case, the walk from the center to the park is about thirteen miles down, so think about using public transportation.
Tlalpan Park is the perfect place to enjoy many outdoor activities, apart from the typical picnic. Wondering what are some of the activities available there? Here's a list of some of the most popular:
Running and doing any type of exercise (there five different tracks).
Relax with a yoga session.
Play cards.
Visit any of their nurseries.
Whatever you want!
In addition, the park offers routes with special guides through its reserve areas. These are ideal for sighting different types of birds and other activities that will help you learn a little more about the local fauna. So if you plan to travel to Mexico City, getting to know Bosque de Tlalpan is a great way to enjoy time in nature without having to leave the city.
Photo | Helena Lopes