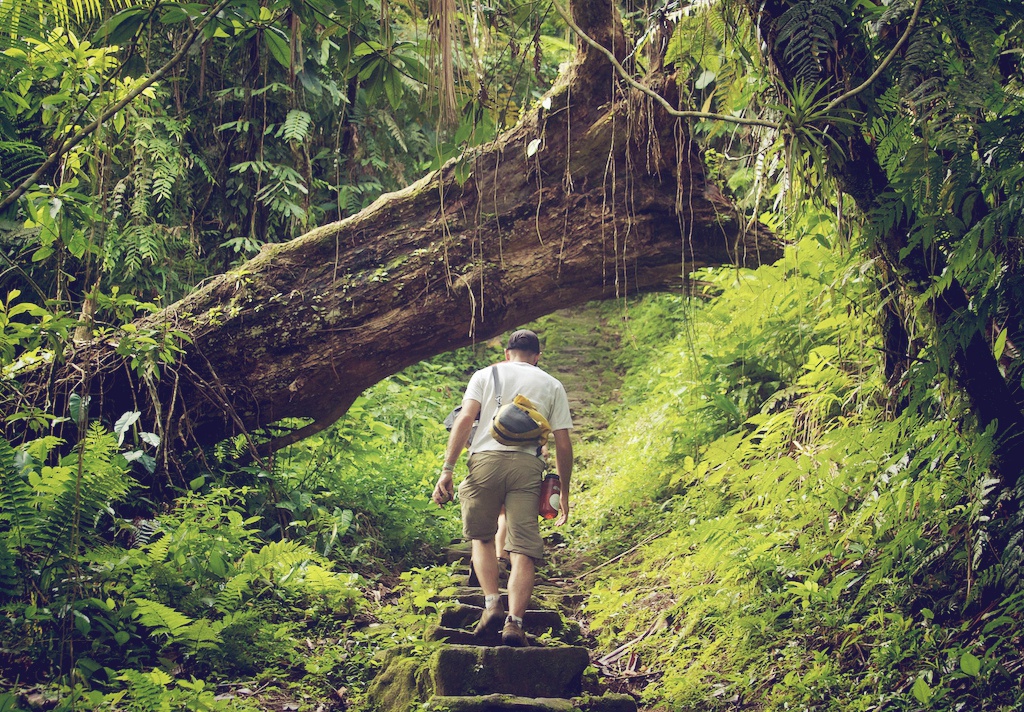 While international visitors to Colombia have been continuing to discover quaint Cartagena, as well as the dynamic cities of Medellín and Bogotá, one spot the Colombians themselves consider an under-the-radar gem is Cartagena's Caribbean-coast neighbour a bit over four hours' drive to the east: Santa Marta. Nowadays a city of nearly a half million, it has the distinction of being Colombia's oldest settlement and one of the oldest in all of South America.
Naturally, that means a nice colonial quarter including some impressive historic buildings such as the cathedral and the estate where South America's "Great Liberator" Simón Bolívar died. But the real stars in this region are twofold: natural and pre-colonial.
Surrounded by lovely Caribbean beaches, exuberant nature, and the Sierra Nevada, Colombia's highest mountains and the world's highest coastal range, Santa Marta is also known for its Tayrona National Park, 34 km (21 mi.) out the the city, one of the country's most important nature reserves. Outstanding among its scintillating sands and azure waters fabulous for snorkelling/diving are Cabo San Juan, Bahía Concha (with cabins and restaurants), Neguanje, and Cañaveral. Tayrona also offers a wide menu of activities, from hiking to a variety of soft adventure fun.
Santa Marta is also known as a centre of Amerindian culture, home to some 30,000 members of the Arhuaco, Kankuamo, Kogi and Wiwa peoples. The truly adventurous will want to venture out into the jungle-clad Sierra Nevada to make like Indiana Jones and explore the Ciudad Perdida (Lost City), part of the Teyuna Archaeological Park. This astonishing complex of hundreds of stone terraces, plazas, and paved roads was founded by the Tayrona people around 800 AD, then abandoned during the early-16th-century Spanish conquest.
It's all a particularly enchanting part of the magic of Colombia, and available at a special discount to travellers under age 30 through Iberia Joven.
Photo | McKay Savage