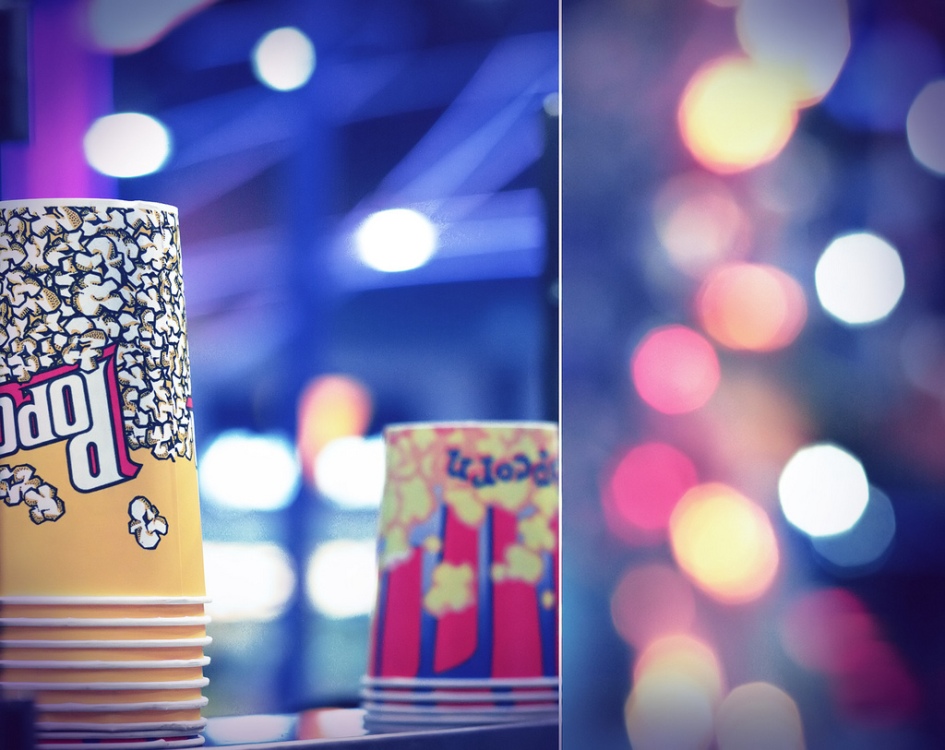 In Tokyo everything is original, and, as you'll quickly find out, going to the movies is not the exception to the rule. First, though the price of admission is reasonable, there are a few ways to get cheaper tickets, such as the famous "happy days." On the first day of every month, all cinemas in the capital offer tickets at 1,100 yen, a much lower price than usual.
On the other hand, Wednesdays are a good day for the ladies, since it's "Ladies' Day" and tickets are also discounted to 1,100 yen. Even better is the "Couples' Day", which takes place on the 22nd of each month, when the 109 Kiba & IMAX cinemas (belonging to the shopping center) reward couples with a generous discount. And if you're wondering, students are always in luck, since their admission costs only 1,500 yen.
Now that you're clear on the price and know how to save on tickets, it's good to remember that in Japan movie seats are always numbered, so don't forget, as this will avoid the hassle of having to move to your rightful seat. Now you have your ticket, you know your seat number… So, where's the concession stand? In Japan, going to the movies is always accompanied by food, lots of food! And it goes from the typical movie popcorn and your favorite soft drink to something entirely different. That is up to you!
Famous Cinemas in Tokyo
The Waseda Shochiku cinema is truly a classic. Its small room is preserved in the original 1950s style and, therefore, it has the distinction of being one of the oldest cinemas in Tokyo. The ambiance is intimate, as it seats less than 200 people. Although it was on the verge of disappearing, students at the Waseda University – one of the most prestigious learning institutions in Japan – spearheaded a project to reopen it. Today, it is one of the favorite hangouts of the students of Takadanobaba, on the Yamanote line.
That's Japan, and that's the experience of going to the movies in Tokyo. Fly there with Iberia Joven!
Photo | Aih.