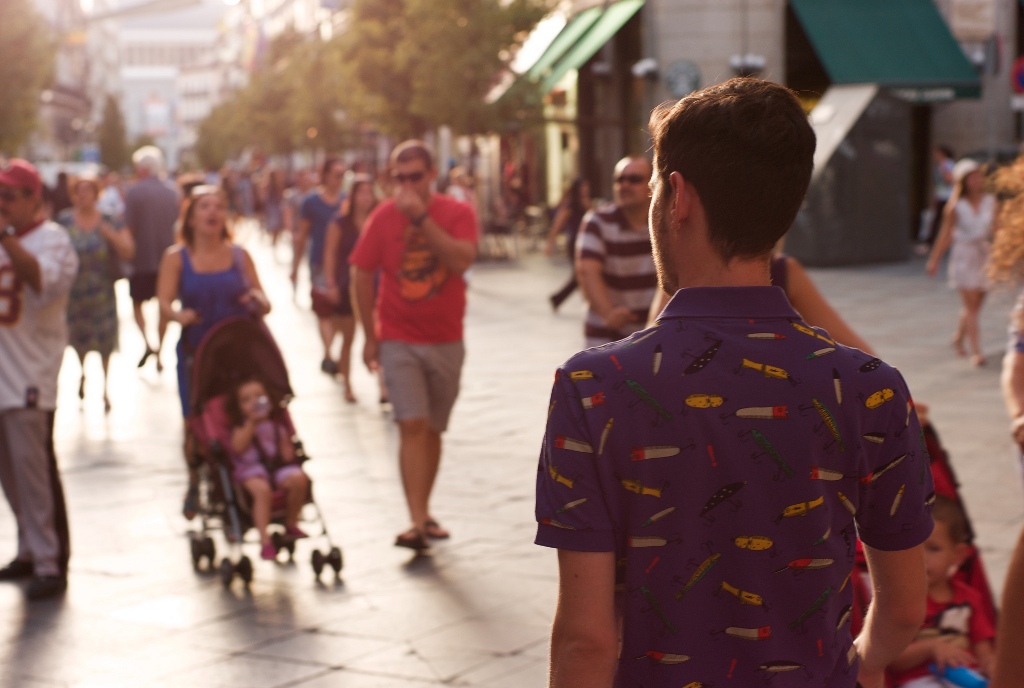 Madrid is fun and so much more! Many young people choose Spain's capital to learn languages or to improve them, both in winter and in summer. And for those who are interested in learning Spanish, the second most spoken language in the world, looking for the best season to take a language course in Madrid is una esplendida idea!
Why So Many Choose to Learn Spanish in Madrid
• It's an opportunity to visit Madrid for their studies.
• To take a Spanish course in one of the most famous cities in the world, and one with the best reputation.
• To spend a season in the multicultural capital of Spain, full of interesting people and offering a multitude of options.
These three arguments are already powerful, but we could go on and on! Remember that some of the most important institutions dedicated to the study of Spanish in the world, like the National Library or the well-known Instituto Cervantes, are located in the nation's capital.
Are you looking for free Spanish classes in Madrid? The city is full of bars, restaurants and cafés where people meet and speak in a fascinating exchange of languages. This is a great opportunity to meet people, make new friends and practice Spanish at zero cost. What's more, there are exchange groups or associations that organize outings to have a drink, practice a hobby, go hiking, etc. There are many, and they're easy to find!
To take advantage of your stay in Madrid while studying there, don't forget to plan a fun getaway around its very interesting surroundings. And because the capital is so well connected by public transport, the side trips won't break your budget.
Remember that Iberia Joven offers you student discounts, so book your flight for a very good price on your flight to Madrid. Find your flight and you'll be surprised. You're welcome!
Photo | José Morcillo