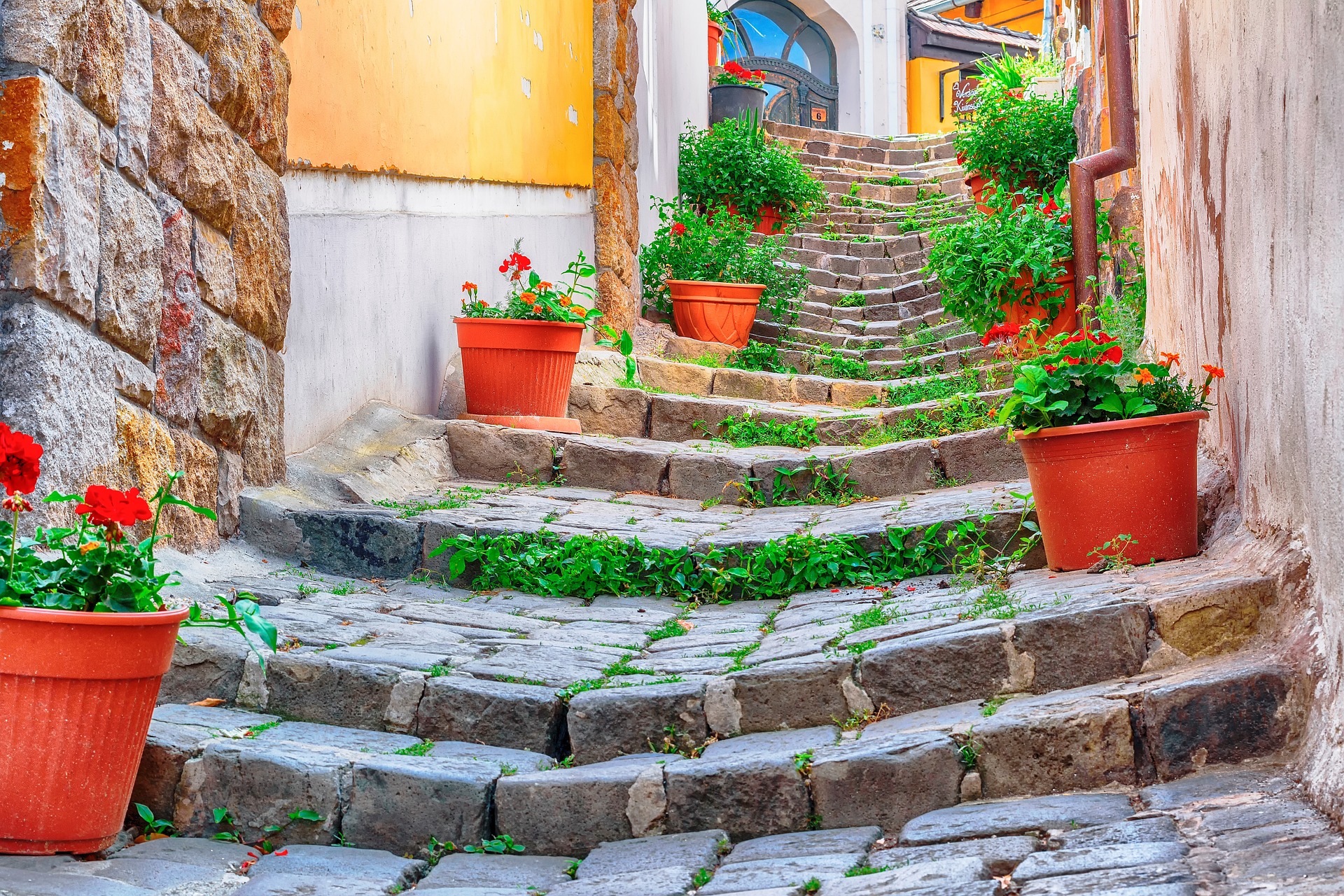 Hungary's capital and its surroundings are full of great experiences, including rooftop terraces, summertime frolics in Budapest Park and outside the city on nearby Lake Balaton; year-round soaking at the city's historic thermal baths; and taking a tour on a bus that turns into a boat.
And to all that we should add a must-do day trip up the Danube River – just 20 minutes or so by car or bus, 40 by train from Budapest's central Battyany Station, also by boat, which takes a bit longer – to Szentendre (meaning St. Andrew). This cute town of some 26,000 has an old quarter whose Baroque architecture, cobblestone streets, and views over the river and surrounding countryside have made it a magnet for artists since the 1920s – and now also a major tourism draw since the 1990s, with lots of galleries, museums, shops, restaurants, cafés, and guesthouses.
Key points here include the hub of the old quarter, F? tér (Main Square) and the riverside promenade, and of course you can choose to stay overnight (also a lovely experience) or head back to Budapest after a long and fulfilling day in one of Hungary's prettiest small towns.
Ready for an extra dose of charm on an exciting trip to Budapest? Use your Iberia Joven discount to book a flight here and make some memories!
Photo: HenryLeester