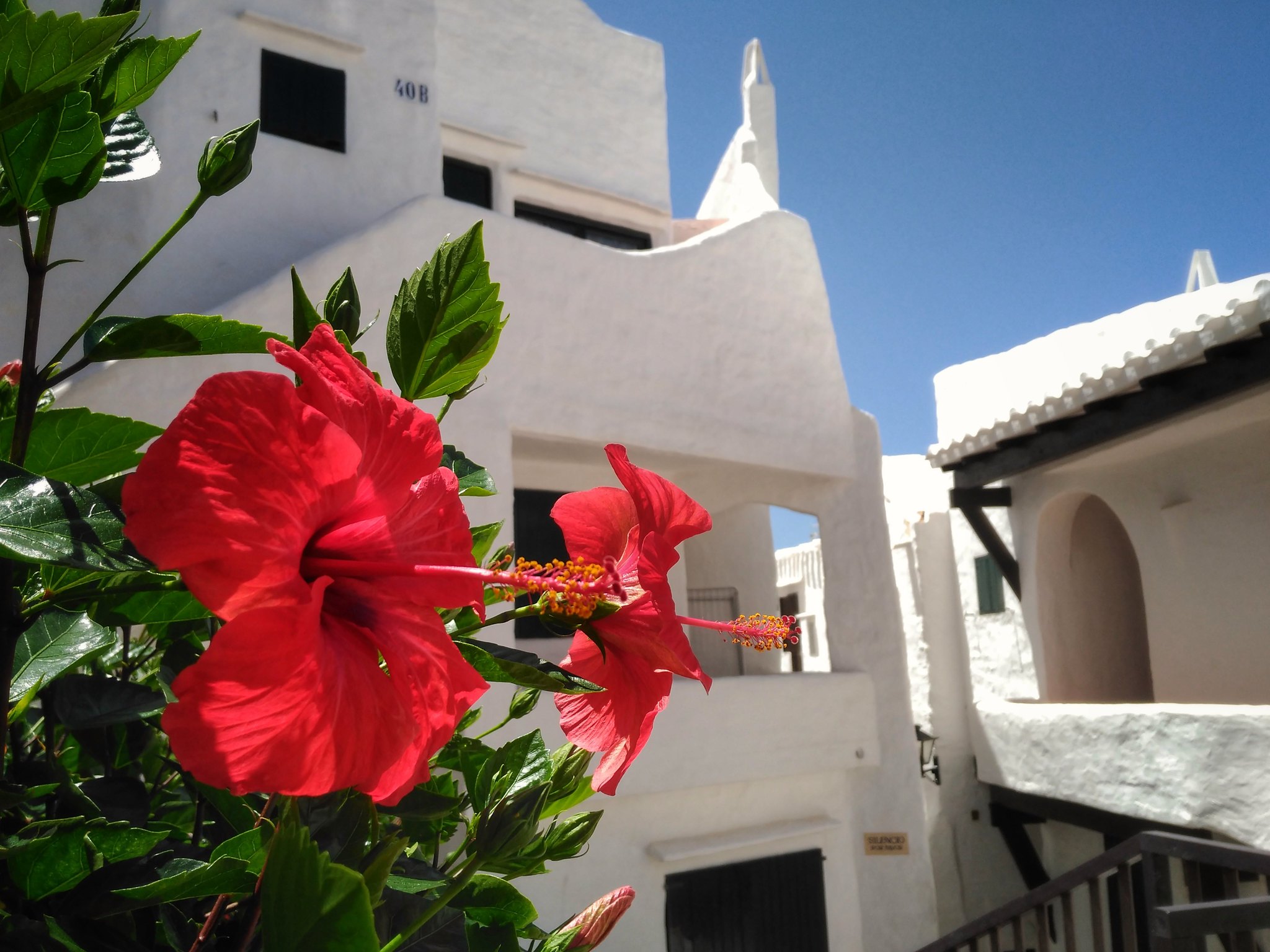 Perhaps more than its larger and better known fellow Balearic Islands, Majorca and Ibiza, Minorca has managed to develop its tourism whilst holding onto its tranquility and traditional charm, with its sweet little coves and fantastic scuba diving especially big draws for visitors.
To be sure, there are also some super-appealing cities and towns here, such as Ciutadella, with its famous festival of Sant Joan, or capital Maó (aka Mahón). And beyond those cities, you've got your choice of delightful smaller towns and villages scattered across the island to visit as well, such as Alior, Es Mercadal, and Fornells.
In addition to all that, on Minorca's south coast just a hop and a skip from Maó, the resort town of Binibeca (Binibèquer in Catalan) is so cute you might even consider basing yourself here. Essentially, it's a "fishing village" of white houses (even the roofs) and a maze of narrow cobblestone lanes that was built by tourism authorities 40 years ago and has matured into a pleasant and fairly laid-back enclave for visitors and some locals that perfectly captures the spirit of Minorca.
Apart from the flats, there are several souvenir shops, clothing boutiques, restaurants, and low-key bars as well as a lovely little beach with white sand and turquoise waters. But mostly it's about chilling out in serene white surroundings.
Sound intriguing? Book a flight to Minorca and check it out!
Photo: Travelinho